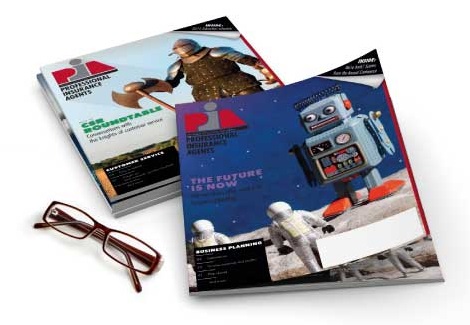 Mar 24, 2020
DECD: Insurance agencies an essential business, and may continue necessary business operations
PIACT confirmed with the Connecticut Department of Economic and Community Development that insurance agencies are considered an essential business for the purposes of Executive Order No. 7H, which requires nonessential businesses to cease their workplace operations.
As an essential business, insurance agencies may continue their office operations as necessary. Executive Order 7H does direct all businesses and nonprofit entities to utilize telecommuting to the extent possible. However, it recognizes that essential businesses may need to continue to have personnel in their office for functions that cannot be done remotely. Insurance agencies may continue to have personnel in their workplace as necessary for each agency.
For continuous updates, please check the PIACT coronavirus resource page. If you have further questions, please contact the PIA Industry Resource Center at (800) 424-4244 or via email.