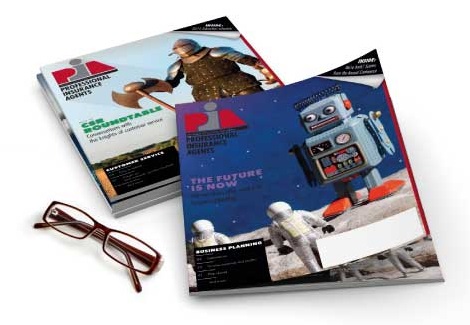 Oct 9, 2018
What you need to know about New York's sexual harassment requirements
The New York State Department of Labor released the final version of its model sexual harassment-prevention policy and training on Oct. 1, 2018.
In addition, the DOL also extended the date for which employee training must be completed to Wednesday, Oct. 9, 2019. Previously, training had to be completed by Jan. 1, 2019. All New York employers still must have a sexual harassment-prevention policy in place by Tuesday, Oct. 9, 2018.
Earlier this year, Gov. Andrew M. Cuomo signed into law a requirement that all New York employers develop a sexual harassment-prevention policy and conduct sexual harassment-prevention training for all employees.
Under the new law, all employers with employees in New York state must implement annual sexual harassment-prevention training. The law allows employers to use a model policy or write their own policy that meets or exceeds state requirements. The policy must contain a clear prohibition of sexual harassment, examples of unlawful sexual harassment and a clear statement that sexual harassment is considered a form of employee misconduct and sanctions will be enforced against individuals engaging in sexual harassment. The policy will also need to include a complaint form; a procedure for timely and confidential investigations of complaints that guarantee due process for all parties; detailed information concerning federal, state and local laws and the remedies available to victims of harassment; and an explanation of employees' external rights of redress and the available administrative and judicial forums for bringing complaints.
To comply with these requirements, employers can enter their company's information into the model policy and then distribute it to employees. Distribution can be done electronically as long as employees have an opportunity to print the policy.
The model policy and training developed by the DOL can be found here. In addition, the DOL has finalized an FAQ on this issue that helps to answer some common employer questions such as how often training must occur and what to do about new employees.
Don't miss PIA's upcoming Webinar
PIA will host a Webinar on Tuesday, Oct. 16, 2018, from 10-11 a.m., to walk you through how to comply with the new sexual harassment-prevention law. This is a must-attend for any employer who does business in New York state. Additionally, PIA will begin to offer the sexual harassment-prevention training for our association members and their clients in November. If you are interested in the November program, simply email your name, agency name and email address to resourcecenter@pia.org.