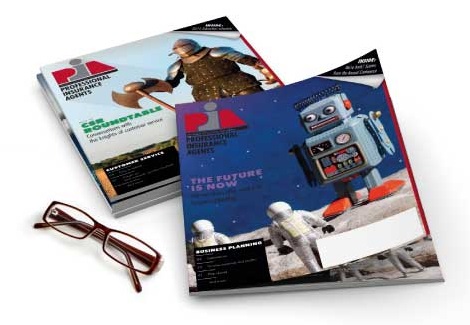 Oct 11, 2017
Connecticut increases minimum limits for automobile policies
Public Act 17-114, An Act Increasing The Minimum Amount Of Insurance Coverage Required To Issue A Motor Vehicle Operator's License Or Certificate Of Motor Vehicle Registration, was signed by Gov. Dannel Malloy on June 16, 2017. All automobile liability insurance policies delivered, issued for delivery, renewed, amended or endorsed in Connecticut must have at least $25,000 for injury or death of one person; $50,000 for damages by reason of bodily injury or death per accident; and $25,000 for property damage, effective Monday, Jan. 1, 2018. The previous limits for these coverages were $20,000, $40,000 and $10,000, respectively. Under the statute, the uninsured/underinsured motorists minimum limits also will increase to match the new 25/50 limits.
The Connecticut Insurance Department has issued a bulletin to address how the increase will be implemented.
According to the department, if a policyholder requests a policy change (e.g., address change or vehicle change) that includes the Jan. 1, 2018, date prior to the statute's effective date, the minimum limits do not need to be adjusted. However, if the request for changes takes place on or after the effective date, the minimum rates will need to be adjusted too. Additionally, amendments or endorsements made to the policy, at the request of the policyholder after Jan. 1, also will trigger the requirement to increase the minimum financial responsibility limits.
In the bulletin, the CID also reminds companies to review and update their uninsured motorist/underinsured motorist limits to match the new liability limits.
If you have questions regarding these limit changes, contact PIA's Industry Resource Center at resourcecenter@pia.org. If you want to develop agency-specific marketing materials to alert your clients to these upcoming changes, contact PIA's Creative Services at creativeservices@pia.org.