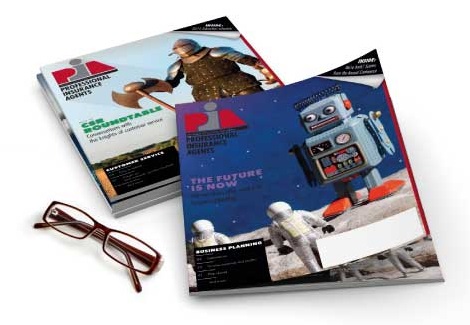 National Jan 18, 2017
FEMA to borrow $1.6B to cover NFIP's expenses
According to a statement issued by House Financial Services Committee Chairman Jeb Hensarling, R-Texas, the Federal Emergency Management Agency will borrow an additional $1.6 billion from the U.S. Treasury to cover the National Flood Insurance Program's expenses from last year.
The NFIP's total expenses were $4 billion for 2016. According to FEMA, the funds will be used for payments to insured survivors of natural disasters and to make payments toward the NFIP's debt, which currently totals $24.6 billion.
The NFIP is set to expire in September of this year.