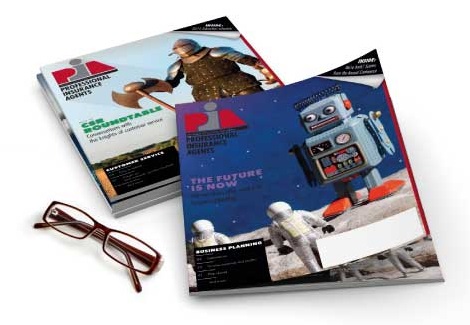 Sep 23, 2016
Golden Gala awards night
Nearly 100 insurance professionals gathered this week for PIACT-YIP's Golden Gala Awards Night at Anthony's Ocean View, in New Haven.
Master of Ceremonies, CTYIP President Nick Khamarji Jr., announced the award winners and detailed the accomplishments of several worthy nominees. Winners of the awards were: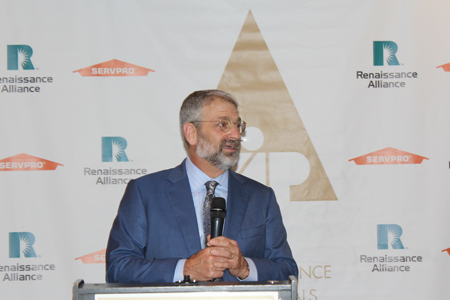 The third annual Jim Goodman Memorial Lifetime Achievement award, the highest honor bestowed by CTYIP, was given to James Berliner, CPCU, of Berliner-Gelfand & Co. Inc., in Monroe, Conn. (pictured above). This award is named for Jim Goodman, who was an officer and president of both associations. Jim passed away in 2014 after a long, hard-fought illness. Berliner joined PIACT in 2004 and held every officer position at PIA, becoming president in 2011. Berliner currently is a member of the association's Administrative/Nominations and Association Programs Committees.
Active in his community, Berliner has served as a member of the House Committee for the United Jewish Center; is a member of the Newtown Lions Club and has coached Little League Baseball. Berliner also worked with Healing Sandy Hook through the Arts helping to raise funds after the Sandy Hook tragedy. He also has guest lectured at Masuk High School and provided help to over 450 people with insurance questions on allexperts.com.
Nearly 100 industry professionals participated in the event. "It's testimony to both Jim Goodman and the associations he helped to build that so many past presidents and colleagues took time to honor Jim and our industry's most progressive agencies," Khamarji said. "We look forward to hosting this event for years to come in honor of them all."
The industrywide awards also recognized the following: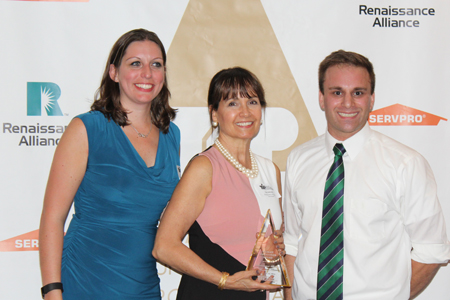 Renaissance Alliance for Market Innovation,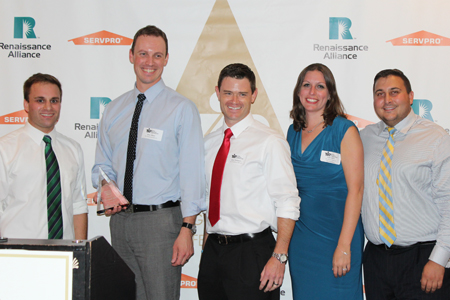 The Thompson Agency for Digital Agency,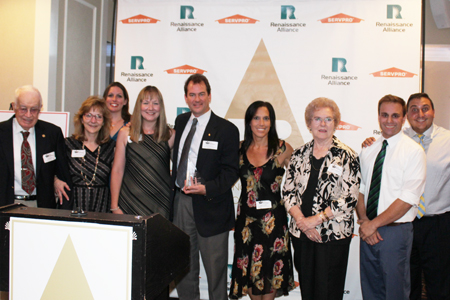 Dougherty Insurance Agency Inc. for Industry Awareness,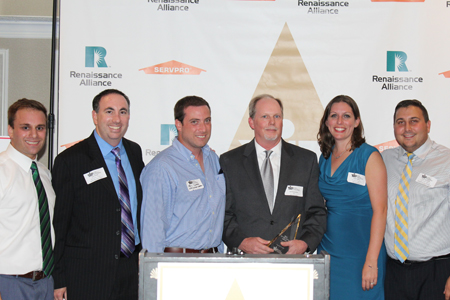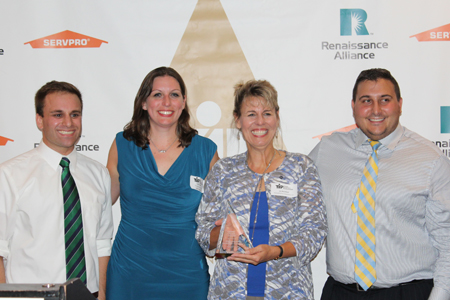 Philadelphia Insurance Cos. for Going Green and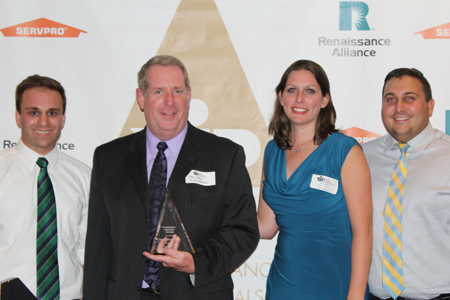 Quincy Mutual Group for Community Service.
CTYIP is an organization dedicated to the professional and personal growth of newcomers to the insurance industry and an affiliate of Professional Insurance Agents of Connecticut Inc., a trade association representing professional, independent insurance agencies, brokerages and their employees throughout the state.
-30-