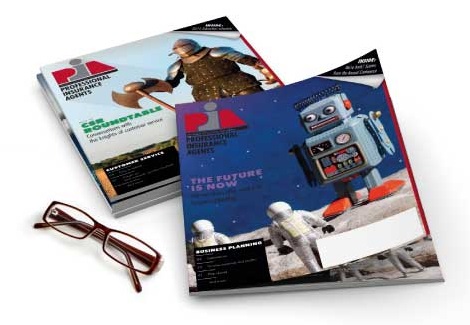 Jan 13, 2021
State Legislature sworn in; governor delivers state of the state
The state Legislature had its opening day of the 2021 legislative session on Jan. 6, 2021. State senators and representatives were sworn in outside—state senators took their oaths on the south side of the Capitol, across from the State Supreme Court building, and state representatives took theirs on the north side overlooking Bushnell Park.
In the state Senate, Sens. Martin Looney, D-11, and Bob Duff, D-25, retained their positions as senator pro tempore and Senate majority leader, respectively. Sen. Kevin Kelly, R-21, took the Senate minority leader position. In the state House, Majority Leader Rep. Jason Rojas, D-9, and Minority Leader Rep. Vincent Candelora, R-86, nominated Rep. Matt Ritter, D-1, as the speaker of the House. Ritter's father, Thomas Ritter—former speaker of the House himself—administered the oath.
Protesters were present for the outdoor swearings-in, mostly on the Senate side. Some were protesting the mandatory vaccine legislation that they feared will be introduced this session, while others were protesting the outcome of the 2020 presidential election. Although their shouts were audible on the television broadcast of the Senate ceremony—and there were some isolated instances of criminal behavior—the crowd was tame compared to the mob that stormed the Capitol in Washington, D.C., hours later.
Gov. Ned Lamont delivered his State of the State address in a video that was released shortly after the House session came to a close. Usually, the governor addresses both the Senate and the House in person. He will offer a separate, budget-related address later in the session.
With only two COVID-19 vaccines being distributed, the outlook for normalcy at the state Capitol during this session looks bleak. That said, if a third, single-dose vaccine becomes available, legislative leaders are hopeful that there may be a possibility of in-person session days in May and June.