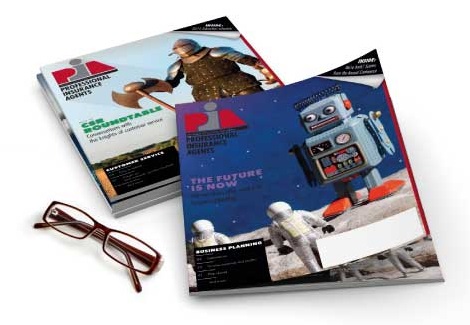 Sep 30, 2020
Connecticut cyber security law takes effect tomorrow
The Connecticut Insurance Data Security law takes effect tomorrow. Licensees with 20 or more employees must have a data security program in place based on a risk assessment.
If your agency complies with the New York cyber security regulation, then these requirements should have been met.
If a cyber security event occurs when the law is in effect, then licensees must take specific steps to respond and notify the Connecticut Insurance Department commissioner, as well as consumers. See CID Bulletin IC-42 for further information.