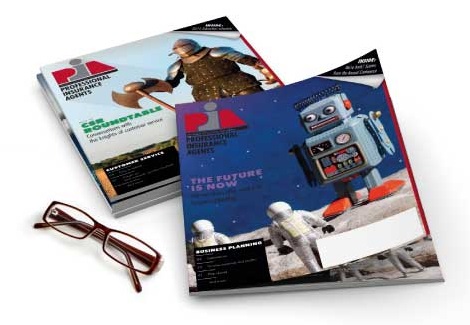 Mar 27, 2020
Insurance an essential industry for 'Stay-at-Home' order
New Hampshire Gov. Chris Sununu has issued a 'Stay-at-Home' order (Emergency Order No. 17), for New Hampshire residents to stay at home and for nonessential businesses to close their physical workplace and facilities to workers, customers, and the public by 11:59 p.m. on Friday, March 27, 2020, by 11:59 p.m.
The insurance industry, including agencies, is considered an essential service, and may remain open at this time. The New Hampshire Insurance Department encourages all licensees to follow prudent business practices and extend flexibility for employees to work remotely as much as possible. The NHID remains fully open with 80% of its personnel working remotely. For a complete list of essential businesses, see Exhibit A to Emergency Order No. 17.
The executive order requires New Hampshire citizens to remain at home unless going to work for an essential business, running essential errands for daily needs, caring for another person, or visiting a family member. People still may go outside for exercise or recreation, so long as they observe appropriate social distancing protocols provided by the Division of Public Health. The state Legislature followed the emergency order by announcing a suspension of all legislative activities for the duration of the order.
This order follows similarly strict stay-at-home orders in Massachusetts, Connecticut, Vermont, New York, and other states across the country. Insurance agencies are considered essential businesses in Massachusetts, Connecticut and New York. Vermont's guidance lists insurance agencies as nonessential businesses.
PIANH will post continuous updates on executive orders, federal legislation, and other related resources on our coronavirus webpage. For any questions, please contact PIA's Industry Resource Center via email at or call (800) 424-4244.