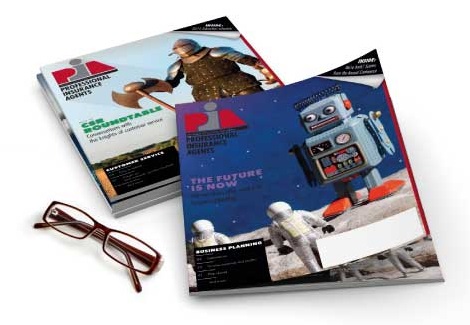 Mar 26, 2020
Connecticut launches small-business bridge loan program
Gov. Ned Lamont's Economics Chief David Lehman announced the immediate roll-out of the Connecticut Recovery Bridge Loan Program that will allow Connecticut small businesses hit by the coronavirus crisis to borrow up to $75,000 at no interest. The loans should help businesses continue to operate until they can obtain larger funding amounts through the federal stimulus loan-to-grant program. The Department of Economic and Community Development will oversee the program, and distribute loans through local banks to expedite the process.
Eligible businesses must have fewer than 100 employees; must have been profitable prior to March 10, 2020; must not have adverse personal credit reports in the past six months; and be in good standing with the Department of Revenue Services and the DECD. Additionally, the businesses must not be involved in specific industries—real estate, multilevel marketing, adult entertainment, cannabis or firearms. State elected public officials and state employees also are prohibited from applying for the small-business bridge loans.
Applications can be submitted on the DECD page for the Connecticut Bridge Loan Program. Additional information about the small-business bridge loan program can be found on the website too.