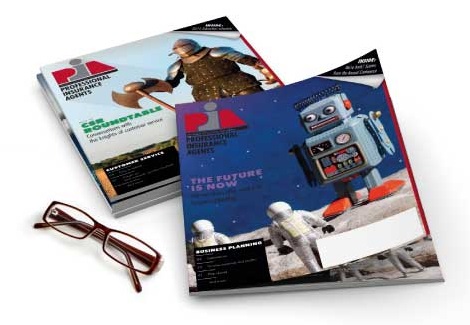 Mar 24, 2020
License renewals and continuing-education compliance dates extended to June 30
Recognizing the substantial disruption the spread of COVID-19 has caused for licensed insurance producers and businesses across the state, the Connecticut Insurance Department has modified the dates for license renewals and continuing-education requirements. The modification extends the period for license renewals and CE compliance—without penalty—to insurance producers. These extensions only apply to licensed insurance producers.
License renewals
Licensed insurance producers who will need to renew their license from Tuesday, March 24, 2020, through Sunday, May 31, 2020, will now have until Tuesday, June 30, 2020, to renew their license. This modification effectively extends their current license through the end of June.
Continuing education
Licensed insurance producers whose CE compliance expires between Tuesday, March 24, 2020, and Sunday, May 31, 2020, will receive an automatic extension to Tuesday, June 30, 2020. This will give insurance producers until the end of June to complete the required CE credits for the compliance period.
The bulletin also provides guidance on transitioning classroom attendance courses into webinars and online classes. PIA's Education Department will continue to work to ensure members have access to quality education courses within the period of compliance. For a listing of available webinars, see PIACT's upcoming webinar schedule.
For continuous updates on the CID and the governor's response to the COVID-19 pandemic, check the PIACT coronavirus page.
3/20