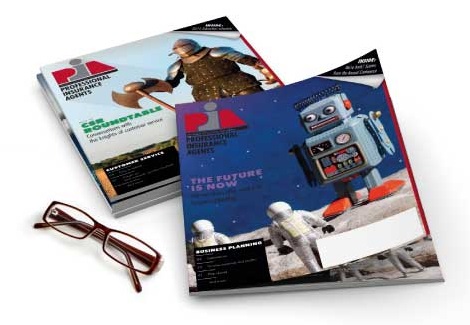 Mar 17, 2020
A message about COVID-19 from PIACT Lobbyist James Woulfe, Esq.
To say we're living in extraordinary times would be an understatement. The COVID-19 coronavirus pandemic has, in the course of a week, completely altered our way of life. While there are many resources available explaining best practices for social distancing, bending the curve, etc., we wanted to provide some information on what the COVID-19 pandemic means for the Connecticut General Assembly's 2020 session.
To put it bluntly, there's not much we know for certain. We do know that as of now, the Capitol complex will be closed until at least March 29. What we don't know, is whether the closure will be extended. If, for example, the General Assembly's leadership follows the recommendation the CDC released on March 15 to "cancel or postpone in-person events that consist of 50 people or more" for the next eight weeks, the closure would extend past the constitutionally mandated end of the regular session on May 6.
At this point, there have been no public statements from legislative leadership regarding what, if anything, the legislature would take action on before May 6. There have been reports, however, that the legislature may reconvene to pass legislation providing emergency relief to businesses and workers negatively impacted by the disease. If they do determine that action needs to be taken, the leaders must also determine how - from a logistical standpoint - to bring lawmakers back to the Capitol in a manner that is safe, and transparent.
For the foreseeable future, there will probably be more questions than answers. For the latest news and updates on Connecticut's response to the COVID-19 pandemic, visit https://portal.ct.gov/Coronavirus.