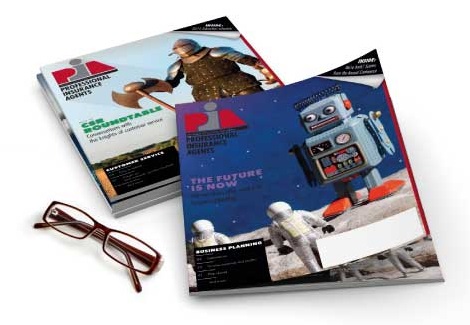 Feb 19, 2020
Urge House committee to pass bill to restrict auto dealers from mandating insurance purchases
PIANH needs your help to support H.B.1476 , which would prohibit automobile dealerships from requiring customers to purchase a new automobile insurance policy from the dealership when the customer already has an automobile insurance policy.
The ISO 4 Personal Auto Policy Standard form includes coverage for a newly acquired auto for up to 14 days—making the new policy unnecessary to cover the new vehicle. Dealerships that require customers to buy an auto insurance policy from them (for a newly purchased vehicle) leads to unnecessary costs, frequently inferior coverage, and confusion for customers.
PIANH supports this legislation and has advocated for it to be passed into law. PIANH Secretary and Treasurer Casey Hadlock testified at a sub-committee hearing during which the bill passed unanimously for consideration by the full committee. Send a message to the House Commerce and Consumer Affairs Committee today to help support PIANH's advocacy efforts.