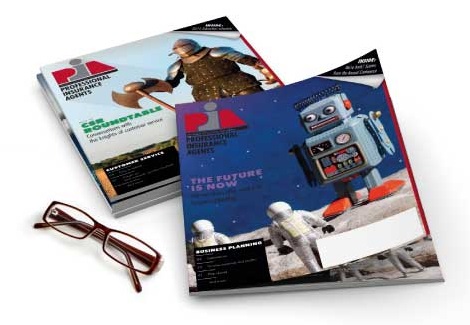 Jan 3, 2020
Conn. workers' compensation rates and loss cost changes took effect Jan. 1
The Connecticut Insurance Department approved the proposed workers' compensation loss cost filing made by the National Council on Compensation Insurance, consisting of an overall 2.9% decrease. An overall assigned-risk rate decrease of 4.5% was approved. These loss costs and rates will take effect Wednesday, Jan. 1, 2020.
In support of the filing, NCCI made the following key observations:
loss experience improved in the latest policy year (2016-17);
claim frequency continues its downward trend; and
indemnity and medical costs per claim has declined in recent years.
Components of the 2.9% reduction in the overall loss cost level include changes in:
1. experience at -5.3%;
2. trend at +1.0%;
3. benefits at +0.4%; and
4. loss-based expenses at +1.1%.
The maximum payroll for executive officers or members of limited liability companies increases from $2,600 to $2,700 and the minimum payroll increases from $1,300 to $1,350. The premium basis for a sole proprietor and partners increases from $67,500 to $69,100.
For further analysis, see PIA QuickSource document No. QS06124, titled Connecticut 2020 workers' compensation rates, loss costs and loss-cost multipliers.