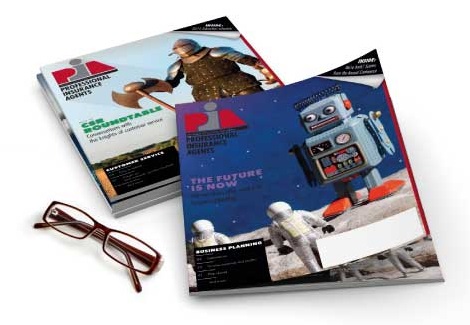 National Dec 17, 2019
Congress to consider a year-end funding package, includes NFIP extension
The most recent National Flood Insurance Program extension expires this Friday. Congress will consider a federal funding package to fund the federal government for the remainder of the fiscal year this week.
The funding package includes: a nine month extension of the NFIP; a seven year reauthorization of the Terrorism Risk Insurance Act program; and the repeal of the Cadillac Tax on employer sponsored health coverage.
The U.S. House of Representatives passed H.R.1865 today. The House vote was 297-120. PIA urges the Senate to pass this important bill as soon as possible and for the president to sign it into law.
If the NFIP is not reauthorized before Dec. 20, flood insurance policies may not be written or renewed. If the NFIP expires, here's how your clients will be affected.