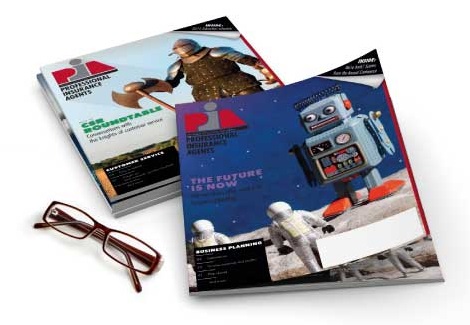 Nov 20, 2019
Regional: How N.Y.'s pay equity law may affect your agency
Highlights:
Starting Jan. 1, 2020, New York employers can no longer ask current or potential employees about salary history
An attempt to prevent further wage inequality and discrimination
Brings all businesses in line with rules for state-government employers
Employers in New York can no longer ask current or potential employees for their salary history orally or in writing, starting Jan. 1, 2020. This law attempts to prevent further wage discrimination by employers and is part of the recent push of anti-discrimination laws in the state.
Specifically, the law prohibits an employer from requesting, requiring, or seeking a job applicant's or current employee's salary or wage history as a condition of employment, a condition to receive an interview, a condition for an offer of employment, or a condition for continued employment or promotion. In addition, employers also would be prohibited from relying on salary or wage history in determining whether to offer employment or in determining what wages or salary to offer an applicant.
The law also prohibits retaliation by an employer if potential or current employees refuse to provide salary or wage history, or if they file complaints with the state Department of Labor alleging that the employer violated the law. Nothing in the law prevents the voluntary disclosure of salary or wage history, such as in negotiations for salary level.
This law comes about three years after Gov. Andrew M. Cuomo signed an executive order preventing state employers from asking about salary history in the hiring process.