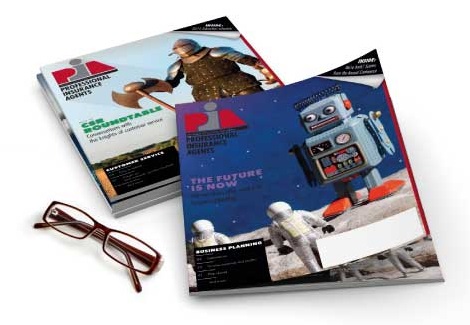 Nov 15, 2019
Top Connecticut court upholds exclusion for crumbling foundations
Highlights:
Court allows insurance companies to exclude coverage for crumbling foundations
High standard of proof for homeowners attempting to obtain coverage from insurance carriers due to the threat of their homes' collapse
Legislative committees held forum to learn more about the current issues involving crumbling foundations
This week, the Connecticut Supreme Court upheld the exclusion in homeowners policies that has allowed insurers to avoid paying for repairs to crumbling foundations. Although the policy in the case included coverage in the event of collapse due to hidden decay, the policy did not include a definition of collapse. The court applied previous case law, which has stated that a collapse includes the imminent threat of a house collapsing due to problems in the foundation. Under this definition, an eventual collapse would not meet the standard for collapse to trigger the insurance coverage. This ruling would leave it up to the individual courts to determine whether the deterioration of a foundation would meet the substantial impairment standard, which would be based on the damage to each individual house. Although the ruling does not completely resolve the issue for the pending crumbing foundation lawsuits, it does uphold a high burden of proof for homeowners, who must prove their houses are in imminent danger of falling down.
Due to the ongoing issue of repairing crumbling foundations in Connecticut, members of the Finance; Revenue and Bonding; Housing; Insurance and Real Estate; Planning and Development; and Public Safety and Security committees held a Crumbling Concrete Foundations Educational Forum this week. The forum opened with an update from the Superintendent of the Connecticut Foundations Solutions Indemnity Company Inc., Michael Maglaras, and Chair of the CFSIC board, Steve Werbner.
Maglaras provided an update on the current statute of the CFSIC—the quasi-public insurance company set up to fund repairs to crumbling foundations of residential properties. The CFSIC has received 1,198 claim applications as of September 2019, including 602 applications from condominium owners, with 92% of the applications coming from the same 11 towns. However, the CFSIC has dwindling funds and stopped accepting applications. In June 2020, the next year of surcharge payments will be remitted and replenish the CFSIC funds. Gov. Ned Lamont also has supplemented the CFSIC's funds with a $20 million loan program for which homeowners may apply. In order to receive funding from the CFSIC for repairs to foundations, homeowners must drop any lawsuits against insurance companies claiming coverage under their homeowners insurance policies.