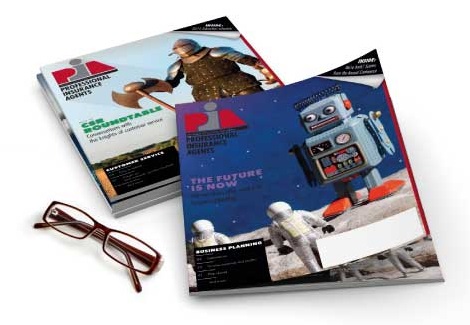 National Nov 8, 2019
Company update: Big carrier cuts agent commission
Allstate has announced that it is cutting costs, trimming the commission agents get paid when customers renew their policies.
Beginning Jan. 1, 2020, the company will slice the percentage it pays agents for renewing customers to 9% of their premiums, from the 10% they have been getting.
Additionally, Allstate will increase commissions for agents who attract new customers, so long as that new business is above an as-yet-unspecified baseline. Otherwise, agents' compensation simply will be reduced.