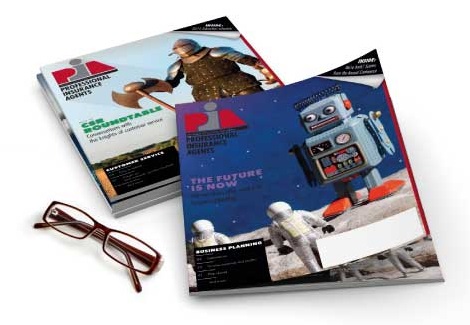 Sep 12, 2019
N.Y. sexual harassment prevention training deadline is Oct. 9. Are you in compliance?
Every person who works in New York state at any time during the year—even if your business is located in another state—must receive sexual harassment prevention training. The first training deadline is Wednesday, Oct. 9, 2019, and each year thereafter. For employers that have hired a new employee, those new employees must take this mandatory training within 30 days of their hire. Employers are also required to develop written sexual harassment prevention policies for their businesses.
Check out our upcoming webinars
Have you and your colleagues taken the New York state-mandated sexual harassment prevention annual training? If your firm has not yet had your employees take this mandatory training, PIA has four upcoming webinars available to meet this requirement. They are being held:
Wednesday, Sept. 18, 10-11 a.m.;
Wednesday, Sept. 25, 12-1 p.m.;
Tuesday, Oct. 1, 10-11 a.m.; and
Tuesday, Oct. 8, 12-1 p.m.
This requirement is not specific to the insurance industry. Share this webinar information with your commercial clients. To register for any of these programs, log on to https://www.pia.org/category/education/ and select your state or contact PIA's Education and Conference Department at (800) 424-4244. These programs are being led by PIA's Director of Government & Industry Affairs Bradford J. Lachut, Esq.
Written policy requirement
For the written policy requirement of this new law, PIA has put together a sample sexual harassment prevention policy, which is available in the sample personnel manual in PIA's HR Info Central tool kit.
Still have questions?
More information on this law can be obtained in PIA QuickSource document QS31415, New York's sexual harassment prevention law. For additional questions, contact PIA's Industry Resource Center at (800) 424-4244, by email at resourcecenter@pia.org or use "Chat Now" at pia.org.