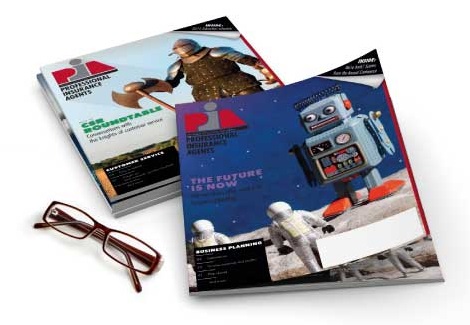 Aug 21, 2019
Permissible rebating amount raised to $100
New Hampshire Gov. Chris Sununu signed into law H.B.338 (Chapter 127 of the Laws of 2019) on June 25, 2019. This legislation, which becomes effective on Saturday, Aug. 24, 2019, raises the permissible amount of a promotional item in the marketing of contracts of insurance in New Hampshire to $100 per year, from the previous amount of $25 per year.
The bill also allows for contests, sweepstakes, raffles or drawings, conducted in connection with the marketing or promotion of insurance products, if:
a) there is no cost to participate; and
b) it is open to consumers who are not policyholders.
The consumer is not required to purchase a policy in order to be eligible to enter the contest, sweepstake, raffle or drawing.
More information on the rebating rules in New Hampshire can be obtained in PIANH QuickSource document No. QS28009, entitled New Hampshire rebating requirements. If you have any additional questions on these new changes, feel free to contact PIANH's Industry Resource Center at resourcecenter@pia.org.