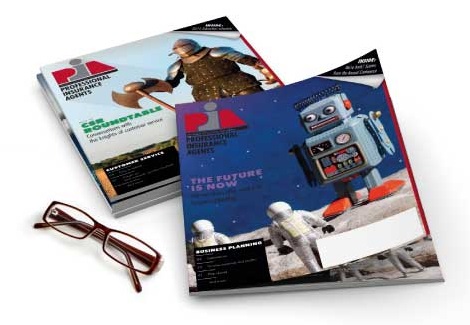 Aug 12, 2019
Gov. Sununu vetoes minimum hourly rate bill
Gov. Chris Sununu vetoed a bill that would have re-established and raised the state's minimum wage. The bill (S.B.10) would have set the minimum wage at $10 per hour in 2020 and raised it to $12 per hour in 2022.
In his veto message, the governor said: "While our current economic boom means that New Hampshire has more open positions than unemployed workers, the next recession or economic slowdown will eventually occur, and the impact of these labor cost increase will cause real harm to those workers, usually young people, who cannot create enough value to warrant the higher mandated wage."
Currently, the minimum wage is $7.25, which is the lowest minimum wage in New England.