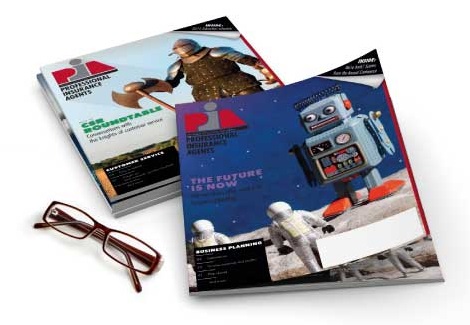 Jun 4, 2019
Amendments proposed to crumbling foundations statutes
Legislation has been introduced in the Connecticut House of Representatives that would amend the crumbling foundations statutes.
The bill (H.B.7179) proposes language that would clarify portions of the statutes that have continued to cause confusion. It would revise the definition of residential building to single-family or multifamily buildings that may include condominiums or common interest communities (Section 2).
The legislation would amend the language so the surcharge would be levied on the issuance or renewal of each policy and be the responsibility of the first named insured (Section 3).
Currently, the statute says the surcharge applies to each named insured. The same section also attempts to further clarify to which policies the surcharge would apply.
Additionally, the legislation includes new requirements for disclosing the status of the foundations in municipalities affected by crumbling concrete. Potential buyers would receive additional warning regarding the risks of pyrrhotite if present in the foundation of the home.