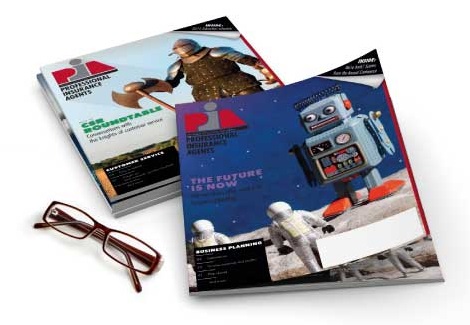 May 15, 2019
Legislature considers bills on employer hiring requirements and motor vehicle violations records
Legislation that may impact New Hampshire businesses continues to move forward as the 2019 legislative session makes its way.
Most recently, Gov. Chris Sununu vetoed the Senate's paid family and medical leave bill on May 9. Other priorities of the Democrat majority continue to move through the legislative process and may face similar opposition from Gov. Sununu.
Both the House and Senate have passed minimum wage bills that would increase New Hampshire's minimum wage above the federal rate to an eventual $12 an hour by 2022. There are differences to the bills that will need to be addressed before the legislation can be sent to the governor. Gov. Sununu has indicated he would not support a minimum wage higher than the federal rate, even if New Hampshire has the lowest minimum wage in New England.
Other legislation moving through the Legislature includes S.B.100, which would prohibit employers from asking prospective new hires about their criminal record unless it would be relevant to the job position. Due to restrictions on convicted felons holding insurance licenses, questions regarding any crimes that could prevent an employee from obtaining necessary licenses for the position would likely be permitted under this legislation. The bill has passed the Senate with amendments and is now awaiting reports from the House Committee on Labor, Industrial and Rehabilitative Services.
Legislation that would require motor vehicle violations to be purged after a certain period of time (H.B.260) has passed the House with amendments, and is now under consideration in the Senate. All violations would remain on motor vehicle records for at least seven years, and criminal violations would still remain on records for 10 years after the reinstatement of a driver's license.
With the 2019 legislative session approaching the finish line at the end of June, PIANH will continue to follow our legislative priorities and other bills that may impact producers in the state. We will continue to publish updates as legislation advances to Gov. Sununu for consideration.