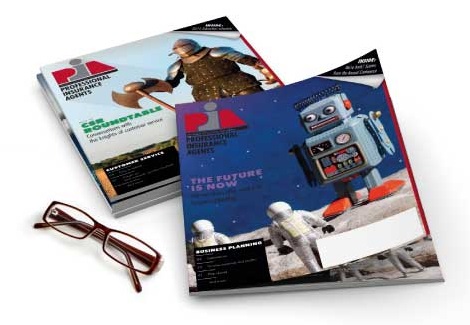 May 9, 2019
Bill to establish insurance workforce task force passes General Assembly
The Connecticut General Assembly unanimously passed S.B.974 this week. The bill would establish a task force to study and develop strategies to cultivate, expand and improve the insurance industry workforce in the state. It also would include the possible implementation of a pilot program to encourage the insurance industry to implement income-sharing agreements to fund a debt-free workforce pipeline.
If established, the task force would submit its findings and recommendations to the Insurance Committee by Jan. 1, 2020.
This is not the first time the General Assembly has established such a commission. In 2017, PIACT past President Augusto Russell, CIC, was appointed and served on a commission looking to improve the insurance industry workforce in the state.
More recently, in an effort to foster the development of future insurance agents, PIACT has collaborated with Goodwin College to create insurance-specific coursework within its business program that targets the changing world of insurance and provides a pathway for Goodwin students to gain proper Connecticut insurance licensing. PIACT also assists by offering practical experience through paid externships to Goodwin students.