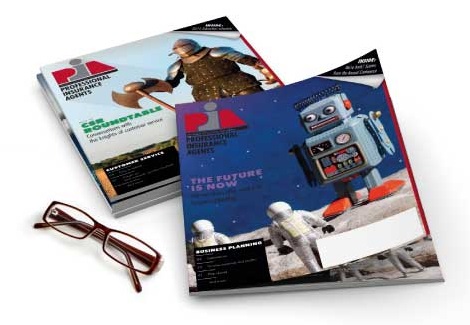 May 6, 2019
CID fines company for $152,000; what PIACT members can do to protect consumers
Last week, the Connecticut Insurance Department fined AmGUARD $152,000 for practices and procedures that violated Connecticut Insurance laws and regulations. Among AmGUARD's violations were producers selling, soliciting or negotiating insurance without the proper licensing or company appointments. In addition to the fine levied by the CID, AmGUARD must evaluate and review its practices and procedures to ensure compliance with State laws. A report on the findings and actions must be submitted to Connecticut Insurance Commissioner Andrew N. Mais.
There are a number of insurance laws and regulations protect consumers. Carriers that violate those laws put consumers at risk of receiving a policy that does not suit their needs, or the carrier may be unable to pay a claim when a consumer needs it. In 2018, the CID recovered more than $4.5 million from insurance carriers in the State on behalf of consumers. That number does not include fines or penalties levied on companies that violate the laws.
PIACT members can help protect consumers if they notice something amiss with carrier actions. If something seems suspicious, it could be worth investigating the applicable laws to figure out what the violation may be. QS06068 on policyholder protection in the PIACT QuickSource library explains the laws in place to protect policyholders when a carrier declines to renew their policy. Documenting and reporting the potential violations can spur action from CID and help protect your clients.
Bringing the action to PIACT staff and leadership can also help develop the PIACT legislative priorities every year. The laws that apply to the insurance industry develop primarily through state legislation, and PIACT continually advocates for measures to help independent producers and their clients.