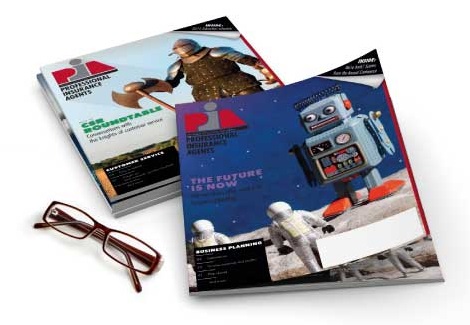 May 2, 2019
Rebating bill passes Senate
The bill to increase the rebating limit for insurance passed the New Hampshire Senate with an amendment. H.B 338 would increase the rebating limit for New Hampshire insurance producers to $100 from the current limit of $25.
This would permit producers in the state to offer up to $100 of benefits to clients, so long as the producer complies with the state's other rebating laws.
The Senate's amendment differed slightly from the version of the bill passed by the house, editing a numerical reference to another section. Both chambers must now agree on the final bill before it can be sent to Gov. Chris Sununu.
PIANH supports this legislation and will continue to advocate for it to pass into law.