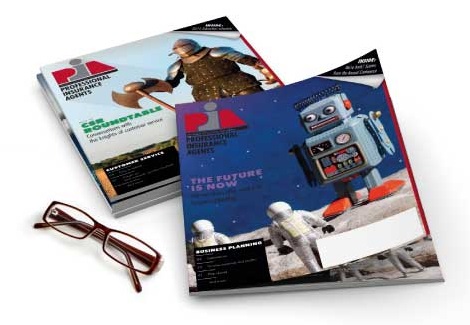 Apr 12, 2019
Insurance cyber security legislation progressing through the House
Following the passage of the Senate's insurance data security law in March, the New Hampshire House has worked on similar legislation. S.B.194, is based on the National Association of Insurance Commissioners' model insurance data security law, with several small amendments recommended by the New Hampshire Insurance Department. After the bill passed with amendments in the Senate, it was introduced in the House in March. The Commerce and Consumer Affairs Committee will address the legislation, and a public hearing is scheduled on Tuesday, April 16, 2019.
The NAIC model legislation requires all insurance licensees to have a response plan prepared in the event their data network is breached. It also requires licensees who do not qualify for a partial exemption to conduct a risk assessment, and create a data security program based on the findings of the risk assessment. Partially exempt entities would include any employer with fewer than twenty employees, including independent contractors. New Hampshire amended this exemption from the NAIC model of fewer than ten employees. Only insurance companies must certify data security compliance with the NHID.
The legislation includes language stating that, if a licensee complies with the New York cyber security regulation (N.Y. Comp. Codes R. & Regs. Title 23, section 500), then they also meet the requirements of the New Hampshire legislation. However, the legislation does require the licensee to submit a written statement to the commissioner certifying compliance with the New York regulation. PIANH will continue to monitor the bill as it progresses through the House.
The House passed a budget bill this week, without many of Gov. Chris Sununu's proposals. The Senate will now consider the budget bill before it can return to Gov. Sununu. The House and Senate have made progress on their paid family and medical leave bills, which are nearly identical; but, will likely meet strong resistance from the governor.