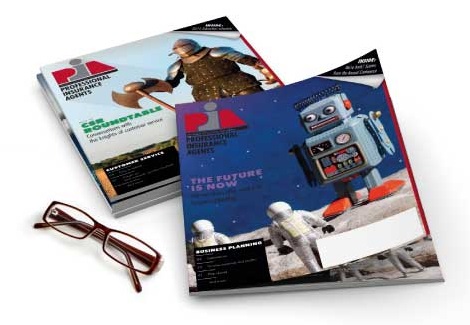 Jan 22, 2019
New Hampshire and Vermont governors propose joint PFL plan
New Hampshire Gov. Chris Sununu and Vermont Gov. Phil Scott proposed a joint paid family leave plan on Jan. 16, 2019. The proposal would create a private insurance company to administer the benefit to employees in Vermont and New Hampshire enrolled in the plan. State workers would automatically be enrolled in the plan, a total of 18,500 workers. Private businesses would have the option to voluntarily enroll their staff in the program. Employees would then be eligible to take up to six weeks of paid leave while receiving 60 percent of their salary. Any individual employee not enrolled by their employer could join the plan on their own. The governors assert the inclusion of state workers in both states would create a large enough risk pool to make the program viable for any employee in either state to join.
New Hampshire Democrats have already come out in opposition to Gov. Sununu's proposed plan with Senate Majority Leader Dan Feltes ,D-15, calling it a "PR stunt." The New Hampshire Democratic Party Chair Ray Buckley released a statement criticizing the plan and stating the Democrats in the state have been working on a plan that incorporated Gov. Sununu's previous criticism of PFL. Vermont Democrats also opposed the proposal and unveiled their own paid family leave proposal.
Last year, the New Hampshire House passed legislation to create a paid family leave program in the state. The Senate did not pass the legislation after Gov. Sununu called paid family leave "a paid vacation." Following the 2018 elections, the Senate changed from Republican to Democrat control.