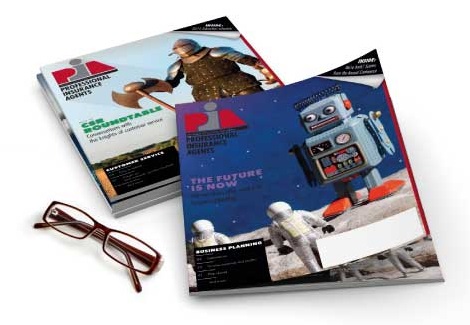 National Dec 31, 2018
FEMA rescinds decision on NFIP
On Dec. 21, 2018, President Donald Trump signed a bill to reauthorize the NFIP through Friday, May 31, 2019. At midnight that night, the government officially shut down when Congress and the president could not reach a funding agreement.
At this point, the Federal Emergency Management Agency released guidance saying agents could not sell new NFIP insurance policies; renew existing policies; or make monetary endorsements on existing policies.
A few days later, FEMA rescinded this guidance and allowed NFIP insurers to resume the sale, renewal and monetary endorsements for flood insurance policies. FEMA has stated that the NFIP will be considered operational since Dec. 21, 2018, without interruption.