PIANY committee member Thom Ianniccari, CPIA, met with state Assemblyman Steven Katz, R-94, met to discuss important issues to protect insurance consumers.
This session, PIANY continues our tradition of placing the interests of our policyholders first. While we will continue to fight for important issues such as Labor Law reform (S.111/A.3104) and easing the burdens placed on small businesses, PIANY also will redouble our efforts to pursue important consumer protection proposals that aim to:
address the fraudulent use of certificates of insurance by requiring them to be filed with and approved prior to use;
standardize the events that would trigger coastal homeowners insurance hurricane deductibles;
ensure that agents and brokers can continue to serve policyholders in the state's health insurance exchange;
repeal mandatory photo inspections that cause policyholders to lose automobile physical damage coverage; and
combat auto insurance fraud by reforming no-fault.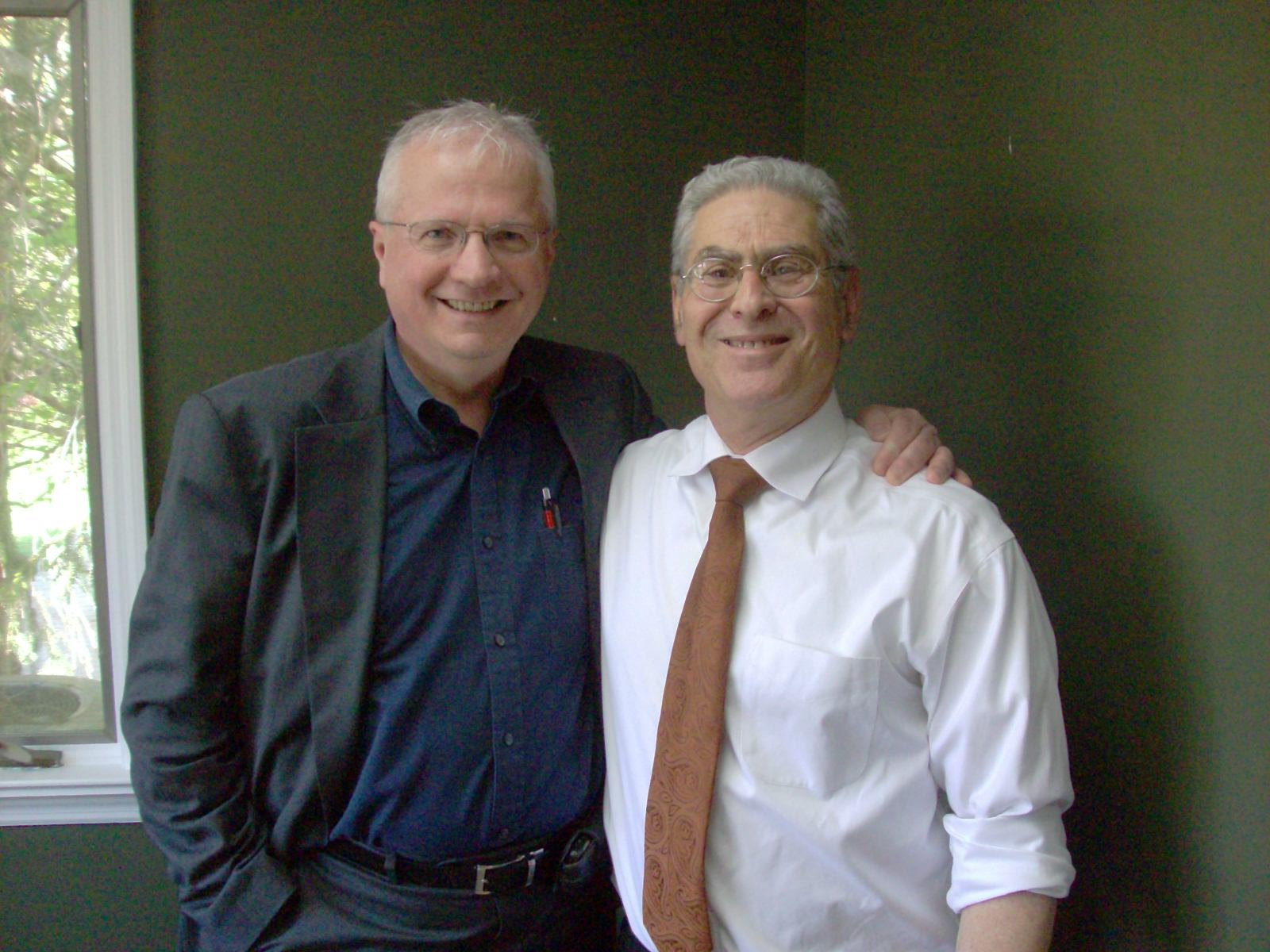 From left: PIANY Committee Member Thom Ianniccari, CPIA, meets with Assemblyman Steve Katz, R-94.
1/14