PIACT scholarships
PIACT, together with Education Partners, offers many scholarships to members. Apply for or nominate a deserving associate today.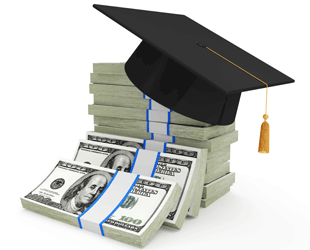 CIC designation scholarship
Are you a CISR designee? Are you looking to pursue the CIC designation? If so, we have the scholarship for you!
CISR designation scholarships
The award recipient will receive tuition for one Certified Insurance Service Representative national designation courses offered by PIACT (a $200 value). If all five exams are passed, the recipient will earn the CISR designation
Outstanding CSR of the Year
This award is the highest honor for insurance customer service representatives who have distinguished themselves through contributions to their industry and profession. The OCSR competition started in 1991 to honor customer service representatives and account managers who have made significant contributions to the insurance and risk management industry. The competition is sponsored by the Society of Certified Insurance Service Representatives (CISR) and the Society of Certified Insurance Counselors (CIC) – proud member organizations of The National Alliance for Insurance Education & Research. Contact Jillian Krynski at jkrynski@pia.org for more information on applying.