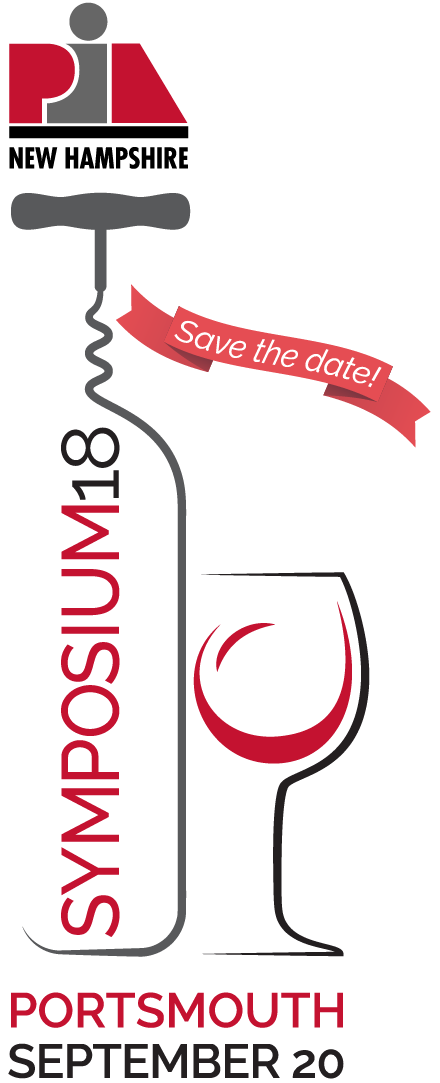 Symposium17 a networking, education sensation
PIANH's Symposium17 was held Sept. 21 at the 100 Club in Portsmouth. Attendees of the event enjoyed a day of networking; education; and wine and bourbon tasting with food pairings.
During the education session, Providing Exceptional Customer Service–Tips to Help You Communicate and Understand Your Clients' Insurance Needs, insurance expert John Fear, CISR, CPIA, examined the foundational components of exceptional customer service and provided attendees with examples of how to identify, design and implement better customer-service practices. The second session, Dive Into Flood Map Changes, led by Katherine Howington, CFM, ANFI, examined flood map changes, grandfather ing and how to identify alternative-rating options for clients.
PIANH thanks the following sponsors of the event: The Concord Group, CSNH, EMC Insurance, The Main St. America Group, MMG insurance, Plymouth Rock Assurance, Safeco Insurance, Safety Insurance and Vermont Mutual.