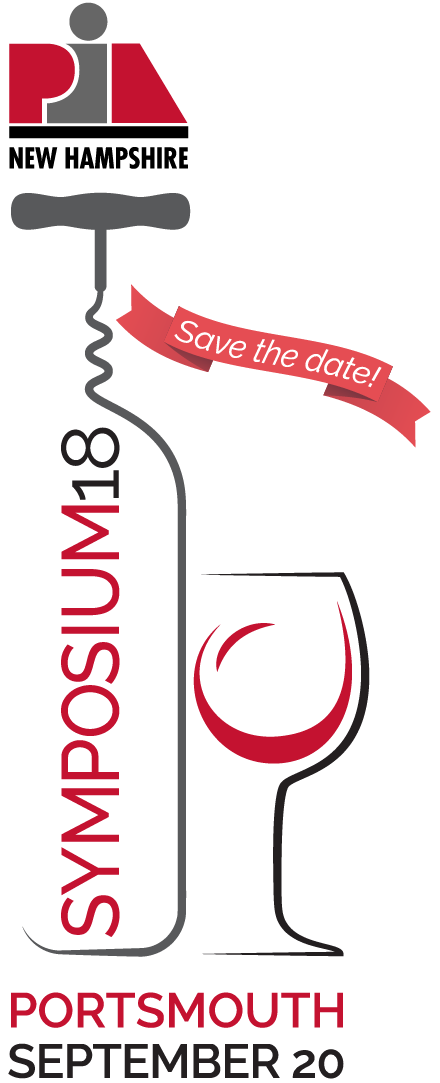 Symposium16 a networking, education sensation
PIANH's Symposium16 was held earlier this month at the 100 Club in Portsmouth. Attendees of the event enjoyed a day of networking, education presented by Virginia Bates, LIA, and around-the-world wine and food pairings.
During the education session, Agency Perpetuation, Mergers and Acquisitions, Bates laid out the available types of perpetuators and methods of payment, as well as associated tax issues and a recommended time table for perpetuation planning. The class also looked into a detailed case study of an agency valued at $1 million to gain insight into sale price variances and the effect of growth history on sale prices. Bates also explained value indicators (e.g., revenue per employee, producer value, policies per account), agency profit projections, the difference between selling a corporation and selling assets and more.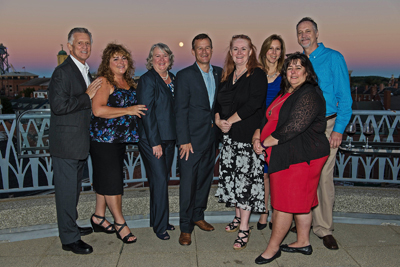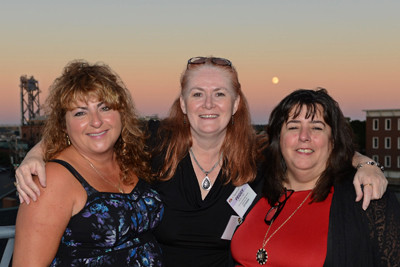 Thank you to all of our sponsors
Germany

Argentina

Australia

France

Italy

California

South Africa

Spain

New Zealand

Argentina

Washington State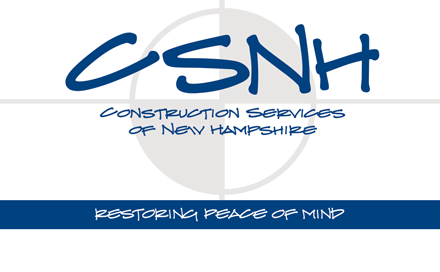 Heady Topper (Vt. beer)