PROFESSIONAL INSURANCE AGENTS
Welcome to PIA
Press Resource Center
Professional Insurance Agents of New York State, New Jersey,
Connecticut New Hampshire and Vermont
Campbell H. Wallace, Esq.
Government Affairs Counsel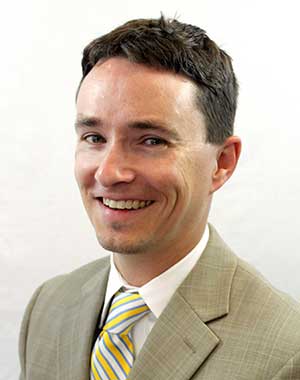 Campbell H. Wallace, Esq., joined the PIA team in 2008 and currently holds the position of government affairs counsel. Wallace is responsible for managing government affairs agendas in multiple states. In this capacity, he tracks proposed and active legislation and represents association interests by lobbying legislators and administrative bodies; and by drafting and delivering position statements and testimony before legislative committees and state agencies. Additionally, he acts as a legal resource for members by following significant case-law developments, responding to association members' legal questions, reporting on legislative and regulatory issues, providing contract reviews and writing articles for association publications.

Prior to PIA, Wallace was an associate counsel in the New York State Assembly Minority Counsel's Office, where he advised legislators on insurance-related issues.
Wallace received his juris doctor from the Albany Law School of Union University and his bachelor of arts in philosophy, State University of New York, Oswego, N.Y.