PROFESSIONAL INSURANCE AGENTS
Welcome to PIA
Press Resource Center
Professional Insurance Agents of New York State, New Jersey,
Connecticut New Hampshire and Vermont
James E. Pittz , CIC, CPIA
Business Issues Director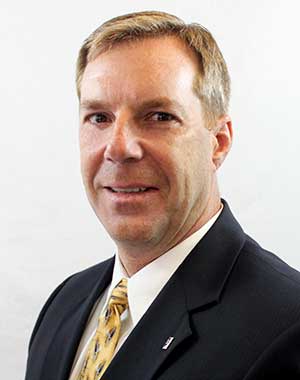 Jim Pittz, CIC, CPIA, joined the PIA team in 2008 and currently holds the position of business issues director. His background spans more than 20 years with him most recently working for Travelers Insurance Cos as an underwriting manager.
In his current position, he is responsible for the development and implementation of PIA's overall technical industry-relations strategies and programs. He also advises PIA leaders and management on issues such as industry trends and PIA outreach, in addition to providing association members with information on insurance laws, regulations, residual-market procedures, policy forms, etc. Jim is primarily responsible for the association's Company Performance Survey and serves as a direct point of contact for insurance carriers.
Pittz received his bachelor of arts in speech communication, State University of New York, Geneseo, N.Y.