PROFESSIONAL INSURANCE AGENTS
Welcome to PIA
Press Resource Center
Professional Insurance Agents of New York State, New Jersey,
Connecticut New Hampshire and Vermont
Matthew F. Guilbault, Esq.
Director of Government and Industry Affairs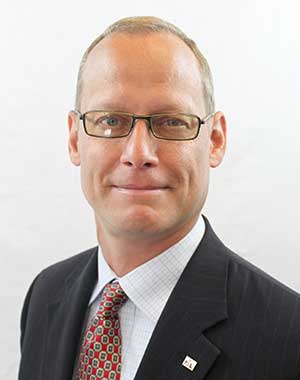 Matthew F. Guilbault, Esq., joined the PIA team in 2007 as government affairs counsel responsible for managing public affairs agendas in multiple states, tracking significant case-law developments and drafting position statements and testimony.
One year later, Guilbault was promoted to director of government & industry affairs, and is currently responsible for all legal, government relations and insurance industry liaison programs for the four state associations. He supervises a staff of two attorneys and two technical insurance staff and works with boards and legislative committees in each state to establish coherent legislative objectives and implementation strategies. Additionally, he acts as a legislative contact for members, responding to association members' legal questions, reporting on legislative and regulatory issues, providing contract reviews and writing articles for association publications.
Guilbault has an extensive legal, lobbying and association background and received his juris doctor from the Albany Law School of Union University and his bachelor of arts in history and political science, cum laude, from The College of Saint Rose, Albany, N.Y. He started his career working as legislative director for the New York State Senate committees on election and crime and corrections. He has represented multiple organizations in front of state government, including various medical associations, recreational interests and small business groups.