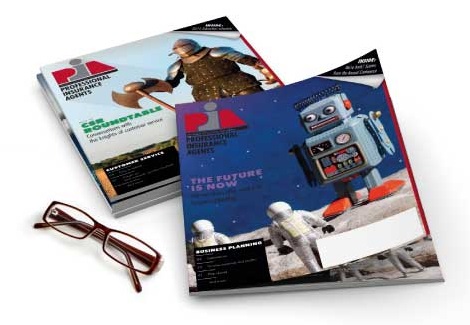 May 16, 2017
Bill regarding 'dangerous animals' reported out of committee
A bill (S-323), which would require pet owners to obtain liability insurance before they receive their permit to possess certain dangerous animals, was reported out of the Senate Commerce Committee on May 15.
This bill, which is sponsored by Sen. Nicholas Scutari, D-22, would require every application for a permit to possess a potentially dangerous indigenous animal or a potentially dangerous exotic animal to obtain and provide proof of liability insurance in an amount of no less than $250,000 for each potentially dangerous animal prior to the issuance of the permit.
PIANJ has expressed some concerns over this bill's requirements. Specifically, PIA is concerned with potential errors-and-omissions exposures as the bill would create a duty to maintain insurance when a standard homeowners policy excludes coverage. Further the provisions of the bill seem to indicate that the coverage limit is based a per animal basis, which would make procuring the proper insurance extremely difficult, if not impossible.
PIANJ will continue to monitor the progress of this bill as it next will go to the full Senate for consideration.