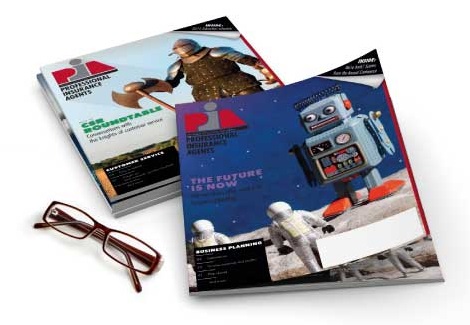 Mar 17, 2017
PIANY continues to work to streamline CE requirements for agents/brokers
PIANY continues to dedicate substantial time and resources toward its two-year-long effort to streamline the continuing-education requirements for independent insurance agents and producers.
Working with Sen. James L. Seward, R-51 and Assemblyman Kevin Cahill D-103, who introduced PIANY's priority legislation S-1314/A.117, PIANY is supporting a bill that would exempt business entity licenses from CE requirements when it can be demonstrated that all sublicenses have adequate CE credits to support their individual licenses in effect at the date of renewal.
The bill would eliminate the need for insurance agents and brokers to take duplicate CE courses for both their individual and agency insurance licenses.
The top-priority issue of eliminating duplicative and onerous CE requirements for licensees with multiple licenses is a top item on PIANY's 2017 legislative agenda and has been discussed with policymakers around the state as part of PIANY's District Office Visit program.