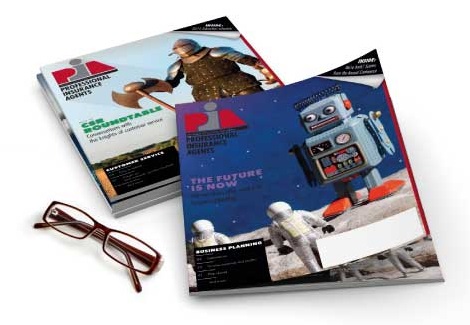 Mar 16, 2017
Senate budget plan rejects Cuomo's insurance fine increase, Assembly proposes increase
Both houses of the state Legislature have released their respective budget proposals this week.
As promised, Senate Republicans recommend rejecting hundreds of millions of dollars in new tax-and-fee increases advanced in Gov. Andrew M. Cuomo's Executive Budget proposal, including more than $800 million in new tax actions, including a series of new motor vehicle fees, new taxes on internet purchases, a new surcharge on pre-paid cell phones, as well as reinstatement of an expiring high-earner's tax. Included in their proposal was a rejection of Cuomo's proposal to increase the minimum fine for a violation of the insurance laws or regulations by 900 percent (from $1000 to $10,000).
The state Assembly took a different track, increasing the minimum fine by 400 percent. The Assembly proposed to cap the maximum fine at $5,000. The fine was doubled in 2011 from $500 to $1000.
PIANY expects this and other issues to be ironed out during open, public conference committees and strongly supports the rejection of any increase in fines on professional, independent insurance agents—especially on the heels of the expensive and unanticipated compliance costs producers are now facing with the new cybersecurity regulation. A new state budget is scheduled to take effect Saturday, April 1.