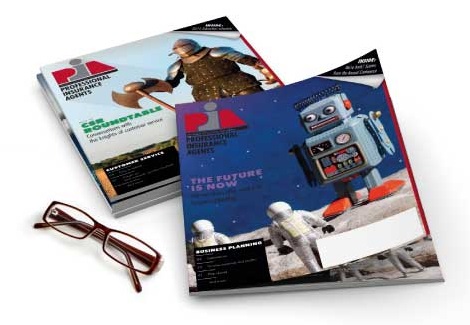 National Feb 21, 2017
PIA offers cybersecurity solution to members
PIA is excited to share with you that, coinciding with Gov. Andrew M. Cuomo's announcement of cybersecurity requirements affecting all agencies that do business in New York state, PIA Management Services' agreement with TAG Solutions was finalized last week.
This agreement allows PIA to provide a substantial member-exclusive discount for TAG Solutions' new, individualized program, which includes the required risk assessment as well as individualized cybersecurity programs and policies that ensures compliance with the new regulations.
To access your PIA-exclusive discount, PIA members can go directly to the PIA portal at TAG and enter their contact information. This will allow a TAG representative to contact you and start the process.
PIA continues to develop member resources and services to help professional, independent agents succeed. We are thrilled to add this resource to the myriad benefits we offer.