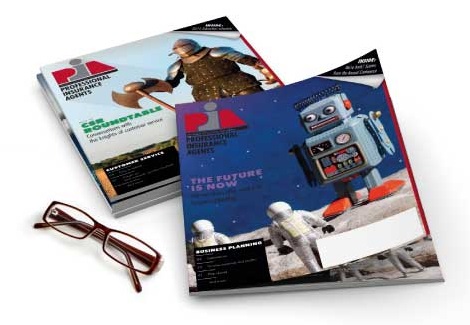 Dec 4, 2013
2014 WC rates increase 3.6 percent
The New Jersey Compensation Rating and Inspection Bureau received approval from the Department of Banking and Insurance for a rate revision to become effective Jan. 1, 2014, applicable to new and renewal policies.
The NJCRIB distributed Circular Letter No. 1865 detailing this rate revision, along with other changes presented in Manual Amendment Bulletins No. 462 and No. 461.
The cumulative effect of all filed rating element changes results in a final collectible premium level up 3.6 percent (the premium change for the year 2013 was an increase of 8.3 percent).
Remember, this increase is an average and the change applicable to each individual classification may vary significantly.