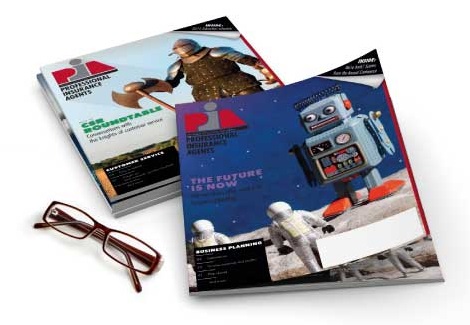 Feb 22, 2013
NJ FAIR Plan responds to PIANJ request for underwriting leniency
New Jersey Insurance Underwriting Association President Jerry Warner and Underwriting Vice-President Steve Mutterperl responded to a recent letter from PIANJ President Anthony Bavaro, CIC, CRM, written on behalf of PIANJ members placing business with the Fair Plan in the aftermath of Storm Sandy. NJIUA (the fair plan) contacted PIANJ to discuss details and to emphasize the Fair Plans willingness to work with the insureds of New Jersey.
Warner stated, "When placing business in the Plan, a contract for repairs is not required. However, we would like to see an estimate to show that, at least, contact had been made to repair the damages." Warner also stated the only applications that have been declined were those for which down payment had not been received with the submission.
He reiterated that the Plan cannot issue a policy without payment. The Plan reminds agents that according to the Plans contract, buildings have to be structurally sound and protected from sustaining further damage and only DP 1 coverage will be available to storm-damaged dwellings until they are fully repaired.
Both Warner and Mutterperl expressed they understand the hardships PIANJ members and their New Jersey customers are enduring, and that obtaining insurance through the Plan should not be one of them. Mutterperl encouraged PIANJ members to contact him directly at (973) 297-5237 if they are experiencing any difficulties in placing business in the Plan due to Sandy.