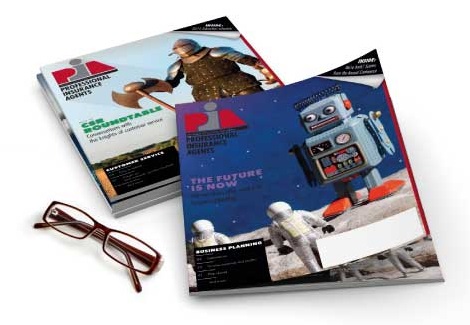 Jan 28, 2013
PIANY in talks with NYPIUA over easing underwriting guidelines
In anticipation of widespread cancellation and nonrenewal of policies, your PIANY Company & Industry Relations Committee has been focused on the effects of Sandy on the market and the need for alternatives to the admitted marketplace once New York State Department of Financial Services moratoriums have been lifted. New York Property Insurance Underwriting Associations recent announcement provides hope for thousands of homeowners previously without a viable market to place their insurance.
Immediately following an in-depth discussion of the PIANY Company & Industry Relations Committee about the need to modify the NYPIUA underwriting guidelines to provide an alternative for placement of damaged homes after Sandy, PIANY received official notice from NYPIUA of temporary easing of their underwriting guidelines as a result of Storm Sandy.
Your association is pleased to be in a position to represent its members and their clients in ongoing discussions with NYPIUA regarding the opportunities afforded by the easing of underwriting guidelines and continues its regular contact with the authority. PIANY directors will participate in a conference call with NYPIUA to review new opportunities for placement that this action provides.