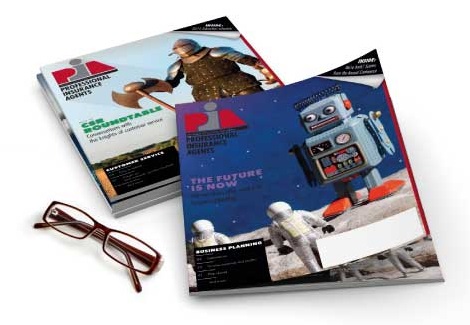 Jun 18, 2019
Cuomo signs 'green light' bill
A bill (A.3675-B) that would address driving privileges of undocumented immigrants passed the state Assembly on June 12. Under terms of the bill, sponsored by Assemblyman Marcos Crespo, D-85, the Department of Motor Vehicles would be authorized to issue driver's licenses to undocumented immigrants. In the justification statement for the bill, it is stated that the tight labor market and lowering unemployment rates have created a lower of supply of workers to many sectors in New York's economy. Not allowing undocumented persons to have licenses issued by DMV has had, and is continuing to have, a negative impact on the economy.
The bill passed the state Senate on June 17, 2019.
And, Gov. Andrew M. Cuomo signed the bill into law.
PIANY joined a coalition in support of this legislation to make sure all New York residents have the proper driving education and insurance in place when they take to the road.