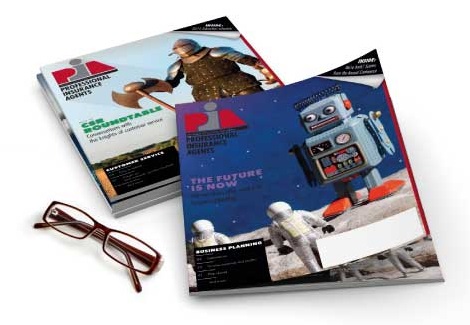 May 9, 2019
Limits on assisting consumers who purchase insurance online
Now that it is easier to obtain insurance over the internet, potential customers can purchase coverage virtually anywhere. However, this does not mean anyone can advise a consumer on what coverage to purchase. In fact, New Hampshire requires anyone selling, soliciting or negotiating an insurance policy to have a valid producer license (see RSA 402-J:3). Even if consumers purchase policies online, there are limits on how an unlicensed salesperson can help them.
The New Hampshire Insurance Department's Bulletin Ins. 18-054-AB addresses the statute as it relates to automobile dealers. It provides examples to illustrate prohibited conduct. The bulletin, which the department issued in response to concerns raised by PIANH members, made clear that an automobile dealership or salesperson may provide a terminal for a customer to use to acquire an insurance policy online, but the salesperson cannot preset a particular company's website; search for insurance information for the consumer; or promote savings from a specific company.
It is important that insurance customers receive advice and information from licensed producers, and PIANH continues to monitor the issue. If you or your clients have had an unlicensed salesperson attempt to negotiate, solicit or sell an insurance policy prohibited by New Hampshire law, notify the PIA Industry Resource Center.