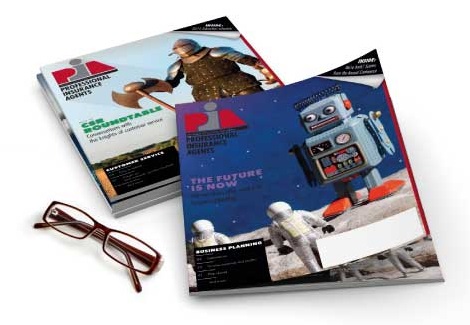 Mar 29, 2019
PIANY priority bill among those introduced in the state Legislature
Assemblyman Sean Ryan, D-149, recently introduced A.6831 (Assembly version of S.3753, introduced by Sen. Neil Breslin, D-44). This bill was initiated by PIANY, and is a 2019 legislative priority that relates to providing a commission schedule to pay licensed insurance brokers for services provided to their clients who obtain coverage through the New York State Insurance Fund.
Currently, agents do not receive a commission when placing workers' compensation coverage with the NYSIF. The NYSIF leadership claims it does not have the authority to pay commissions; this legislation would grant the NYSIF that authority.
Another bill of interest, S.4534, which was introduced by Sen. Kevin Parker, D-21, would direct the New York State Department of Financial Services superintendent to distribute rules and regulations to limit the use of credit scores to determine automobile insurance premiums.
PIANY is pushing for passage of A.6831/S.3753, and is monitoring S.4534. For more information on state legislation, check out the PIAdvocacy bill tracker.