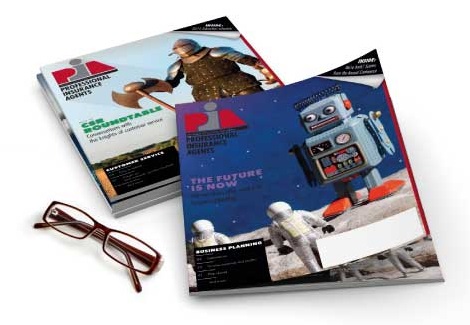 Dec 31, 2018
Gov. Cuomo vetoes bereavement leave bill
On Friday, Dec. 28, 2018, Gov. Andrew M. Cuomo vetoed S.B.8380-A, "An act to amend the Workers' Compensation Law, in relation to paid family leave and bereavement." The bill attempted to add bereavement leave to the existing Paid Family Leave and allow for time off in the event of the death of a close family member.
While Gov. Cuomo sympathized with the spirit of the bill, he also listened to concerns about the cost to hardworking New Yorkers in the state, including those raised by PIANY members. In the letter explaining his veto, Gov. Cuomo cited the high cost "an extreme expansion of the PFL program" would have on workers in New York.
PIANY opposed this bill based on the increased and unclear burden it would place on small businesses and employees in New York state. After listening to concerns from our members, PIANY wrote a memo in opposition to convey these concerns to Gov. Cuomo.
Thank you to all members for their efforts following legislation, making District Office Visits to their local legislators and advocating on behalf of the New York independent insurance agent and broker community.