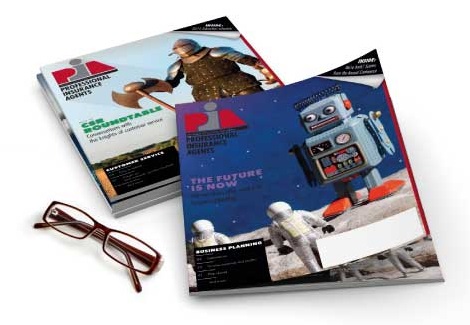 Nov 8, 2018
PIANY meets with NYDFS on cyber security regulation
PIANY, and other insurance trade associations, met with the New York Department of Financial Services last week to discuss New York's cyber security regulation. The meeting focused on the third-party compliance deadline, which goes into effect Friday, March 1, 2019.
On that date, all covered entities (i.e., anyone licensed by the NYDFS) must implement written policies and procedures designed to ensure the security of information systems, as well as nonpublic information that is accessible to, or held by, third-party service providers. During the meeting, the participants discussed the compliance issues that both producers and carriers are experiencing as they try to meet this deadline.
PIANY was represented by Director of Government & Industry Affairs Bradford J. Lachut, Esq. PIANY will continue to work with the NYDFS and other insurance trade associations to ensure our members fully understand the steps they must take to comply with this next deadline.