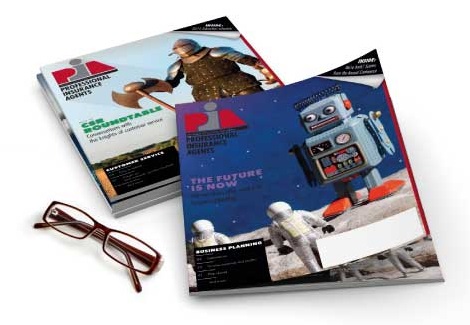 National Oct 1, 2018
Changes to the NFIP flood insurance manual in effect
The Federal Emergency Management Agency has published a memorandum on the changes to the National Flood Insurance Program's Flood Insurance Manual, which are effective Oct. 1, 2018.
Changes applicable to new business, renewals, endorsements and cancellations include:
an established Cancellation Reason Code 26 for duplicate coverage under a non-NFIP policy;
required notification of Preferred Risk Policy eligibility for certain cancellation reasons;
extended eligibility for the newly mapped rating procedure; and
updated data elements in the Transaction Record Reporting and Processing Plan.
For more information on flood-related topics, access PIA's Flood Insurance Tool Kit.
9/18
Think PIA first