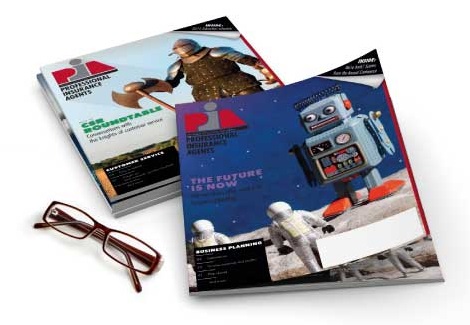 Sep 28, 2018
NHID proposes new amendment that would regulate rating practices of automobile insurance
The New Hampshire Insurance Department is proposing to update Ins. 1403.02 to regulate the rating practices of automobile insurance. By inserting a new paragraph (e), named insureds will be allowed to attest by affidavit that an alleged operator is not a resident in their households.
Paragraph (e) reads: "Insurers shall not rate for a person as an operator resident in the same household if the named insured swears in an affidavit that the alleged operator is, in fact, not a resident in the same household. It shall be the responsibility of the named insured to inform their insurance company at renewal if the residency information contained in the affidavit ceases to be correct."
The hearing for this amendment has not been scheduled, but will likely be held in November. Public comments can be submitted from now until a week after the hearing. For more information, visit the insurance department's
website
.