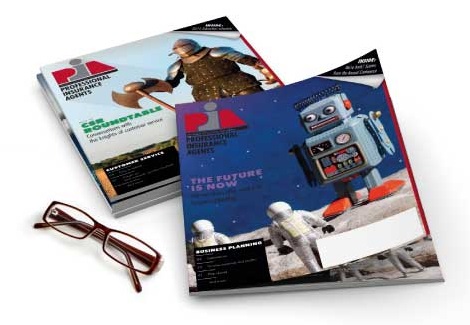 Sep 21, 2018
PIACT meeting with Rep. Sean Scanlon
PIACT met with Rep. Sean Scanlon, D-98, chairman of the Insurance and Real Estate Committee, in Hartford on Wednesday.
Representing PIACT was your new PIA President Jeffrey Parmenter, CPCU, ARM; Director of Government Industry Affairs Bradford Lachut, Esq.; Government Affairs Counsel Clare Irvine, J.D.; Government Industry Affairs Specialist, Katherine Slye; and PIACT Lobbyists James K. O'Brien, Esq., and James Woulfe, Esq. Rep. Scanlon, who was the recipient of PIACT's 2018 Legislator of the Year award, has long been a supporter for the independent insurance agent.
PIACT discussed some of the important issues facing independent agents today including cybersecurity, reforms to surplus lines and changes to continuing education.