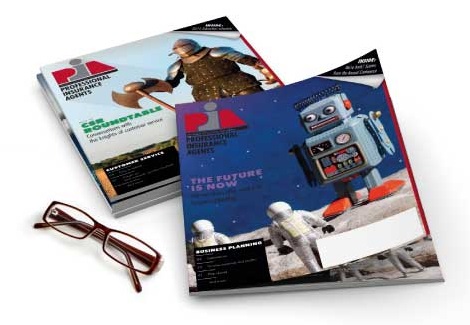 Sep 4, 2018
NHID to start working group on AHP
The New Hampshire Insurance Department issued a release about a stakeholder working group to potential legislation for early 2019. The group will address features of state law that affect the availability of Association Health Plan coverage options.
The U.S. Department of Labor issued a new AHP law in June, although it is flexible, it is inconsistent with current state insurance statutes. A bulletin issued by the department, details insurance coverage issued to small-employer association members in New Hampshire cannot be treated as large-employer coverage. The new AHP rule will allow New Hampshire the opportunity to adopt legislation to create new options for small employers.
The first meeting for the working group will be held on Friday, Sept. 21 at 1:30 p.m., in Room 100 of the Walker Building, 21 S. Fruit Street in Concord. A subsequent meeting will be held next month. The department welcomes all stakeholders to participate in the discussion.